More details about
My Services

I shoot couples, weddings and lifestyle portraiture because I love to see first hand the incredible connections that you just cannot fake. I offer a range of packages based on the photography needs that you have, with the possibility to add extra session time and amount of edited images. Special projects are discussed prior to confirming tailored pricing.
I offer a range of packages for weddings starting at $19,000 for 6 hours. I also offer packages for 8 and 10 hours with options to add on additional hours and second photographers. Please get in touch for more details!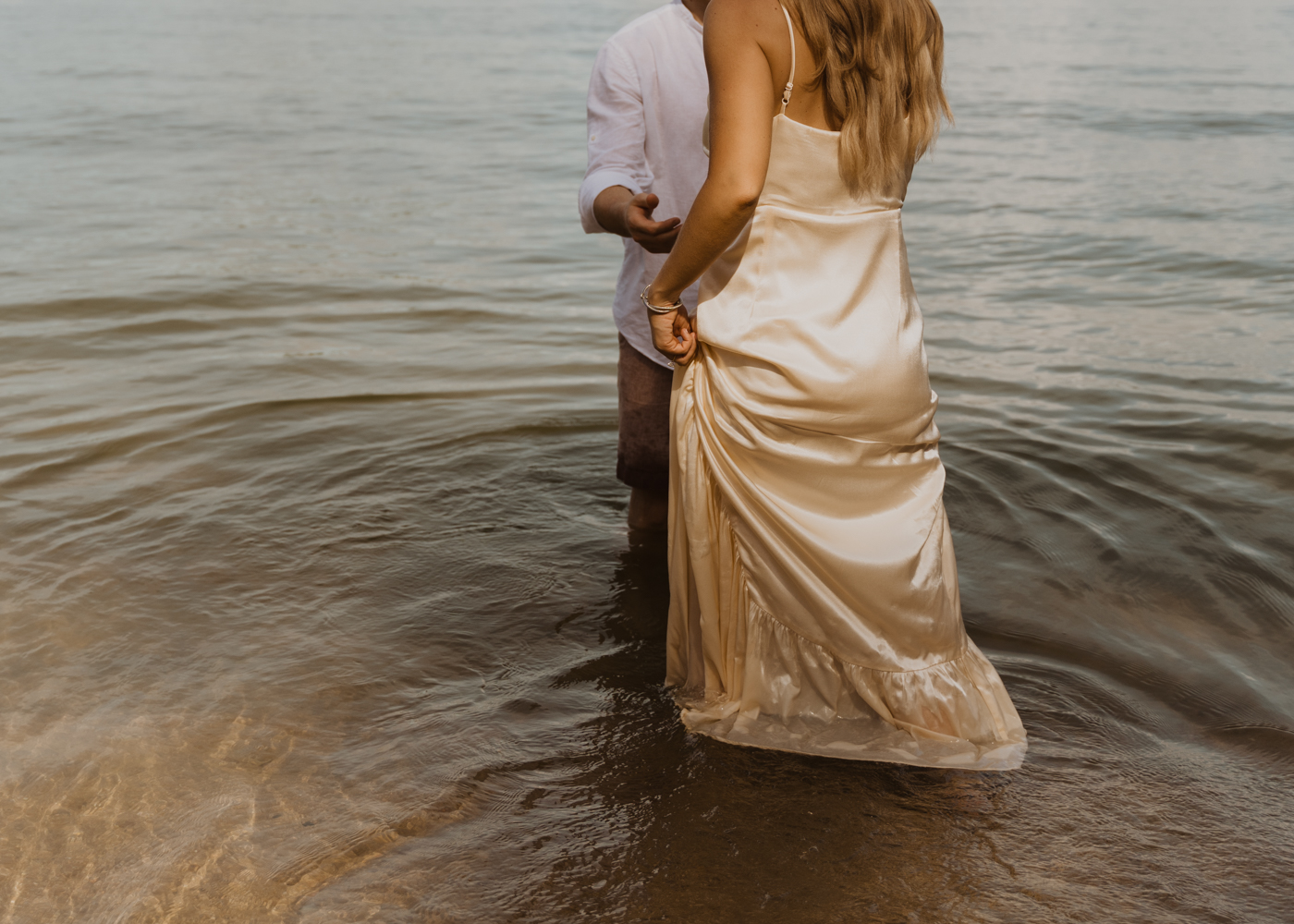 My couples and engagement sessions are a perfect way to celebrate your love. Whether capturing a proposal, celebrating a milestone or taking pre-wedding images, we can tailor your session to make sure it's perfect for you both.
Believe the hype and book your session with Maria - you won't regret it. Maria is a star photographer. She was very patient and accommodating to our one year old. It didn't even feel like we were having our photos taken during the session. This shows in the photos, which have beautifully lighting, are thoughtfully framed and capture our family perfectly. Can't wait for our next session with Maria already."
"Maria is a dream photographer - lovely, easy-going, can provide direction during an intimate shoot and most importantly is super talented. Our maternity photos are so beautiful & precious, honoring this journey from newlyweds to expectant parents as documented in our little home & the nearby beach. Her photos will be referred to during those dreary, tired, tough nights in the future! Her photography captured the beautiful real with love and grace, and I'm keen to book in a newborn session once baby is born!"
"Maria photographed our wedding and she was just amazing, not only on the day but throughout the whole process from the preparations to getting the final photos. She is so relaxed when plans change which made me feel more comfortable too. Maria is such a lovely person, she will make you feel right at ease during the shoot. The photos Maria took are just stunning, especially the candid gems ! I could never have imagined how amazing they would turn out and can not recommend Maria highly enough."