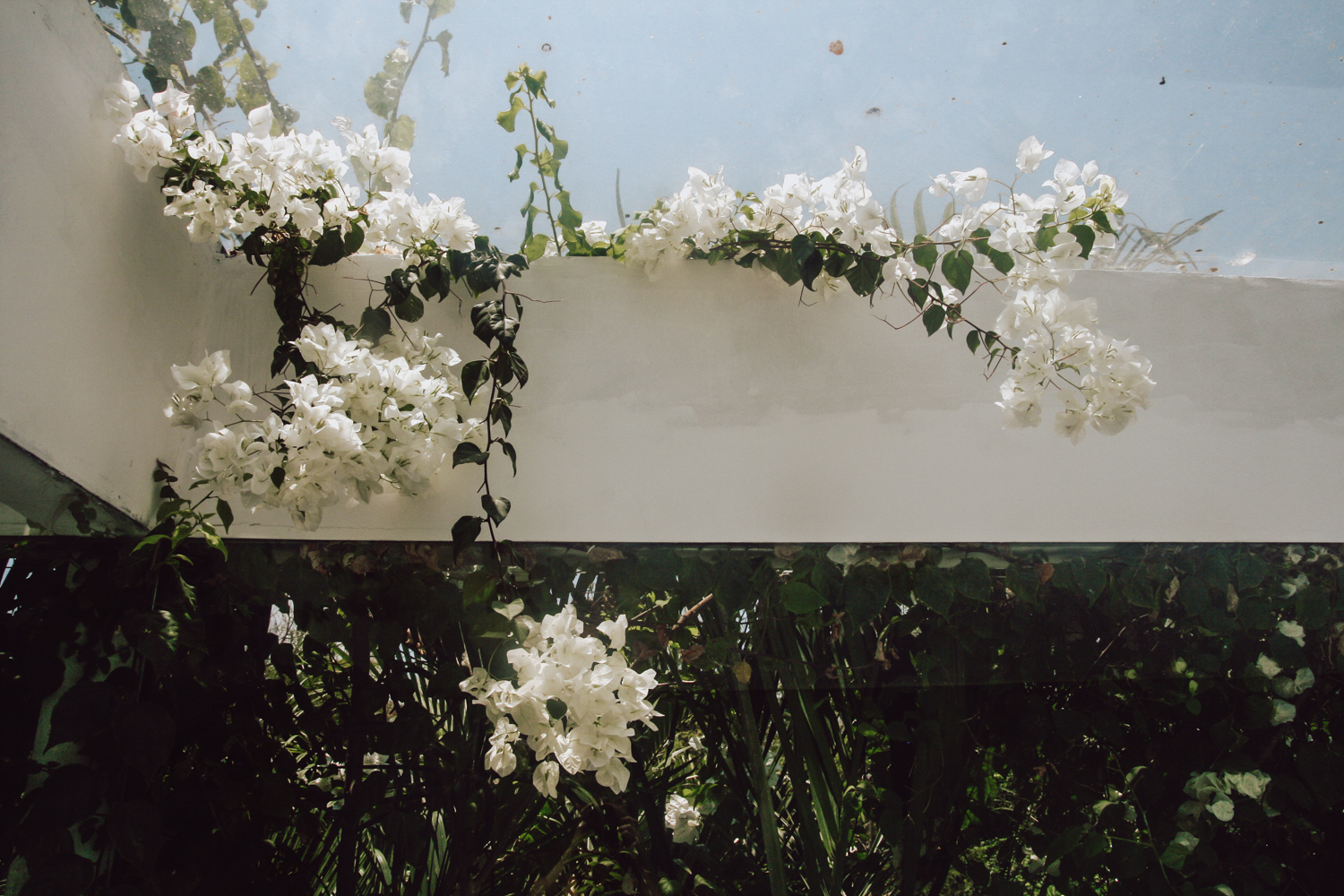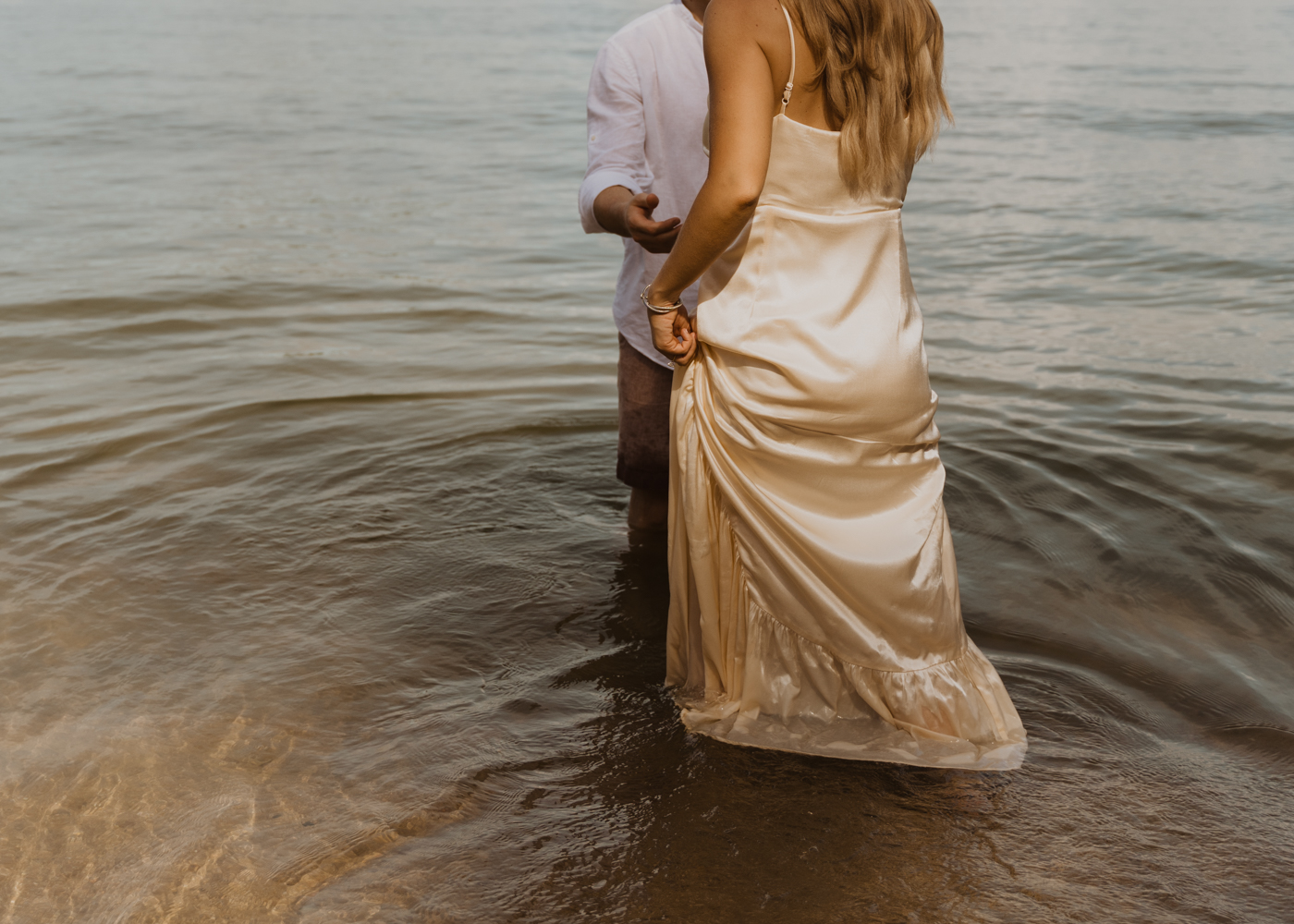 Hi, I'm Maria. A

half-Swedish, half-Kiwi mum of two, and a family, maternity and wedding photographer in Hong Kong.
I want to give you photos that fill you with emotion whenever you see them. Beautiful images that capture you at your happiest, or your most in love, and bring you right back to how the moment felt.
So whether I'm capturing your wedding day, your pregnancy, or any of the amazing years that follow, I want our time together to feel relaxed, effortless, easy. Like time spent with an old friend who just happens to have a camera.
If you're looking for a family or wedding photographer in Hong Kong and this sounds like the experience you've been looking for, I'd be delighted to hear from you. Come take a little look around and see if we're a good fit.
Whether you're eagerly awaiting the birth of your first child or you're in that 'I can't believe how much I love them' newborn stage, I'd be truly honoured to capture this incredible stage in your journey.
Breathless giggles, tiny feet swinging in circles above the sand. Cuddles and kisses, sleepy heads on shoulders. I don't just want to capture what you look like. I want to capture all the little moments that make your life together so special.
I want to give you a wedding day free of any stress, pressure, or painfully awkward poses. I'll give you space to make as many memories as possible. With some gentle guidance here and there to make sure your wedding day is captured with all the artistic beauty it deserves.
I put my heart and soul into my work because I love what I do and I can't get enough of it.
This means I'll show up ready to go, with every ounce of energy going towards creating a beautiful collection of images that you will enjoy for the rest of your lives.
When you receive your photos and look back on the day, you'll be so immersed in the memories it'll be as if you're right there doing it all over again.