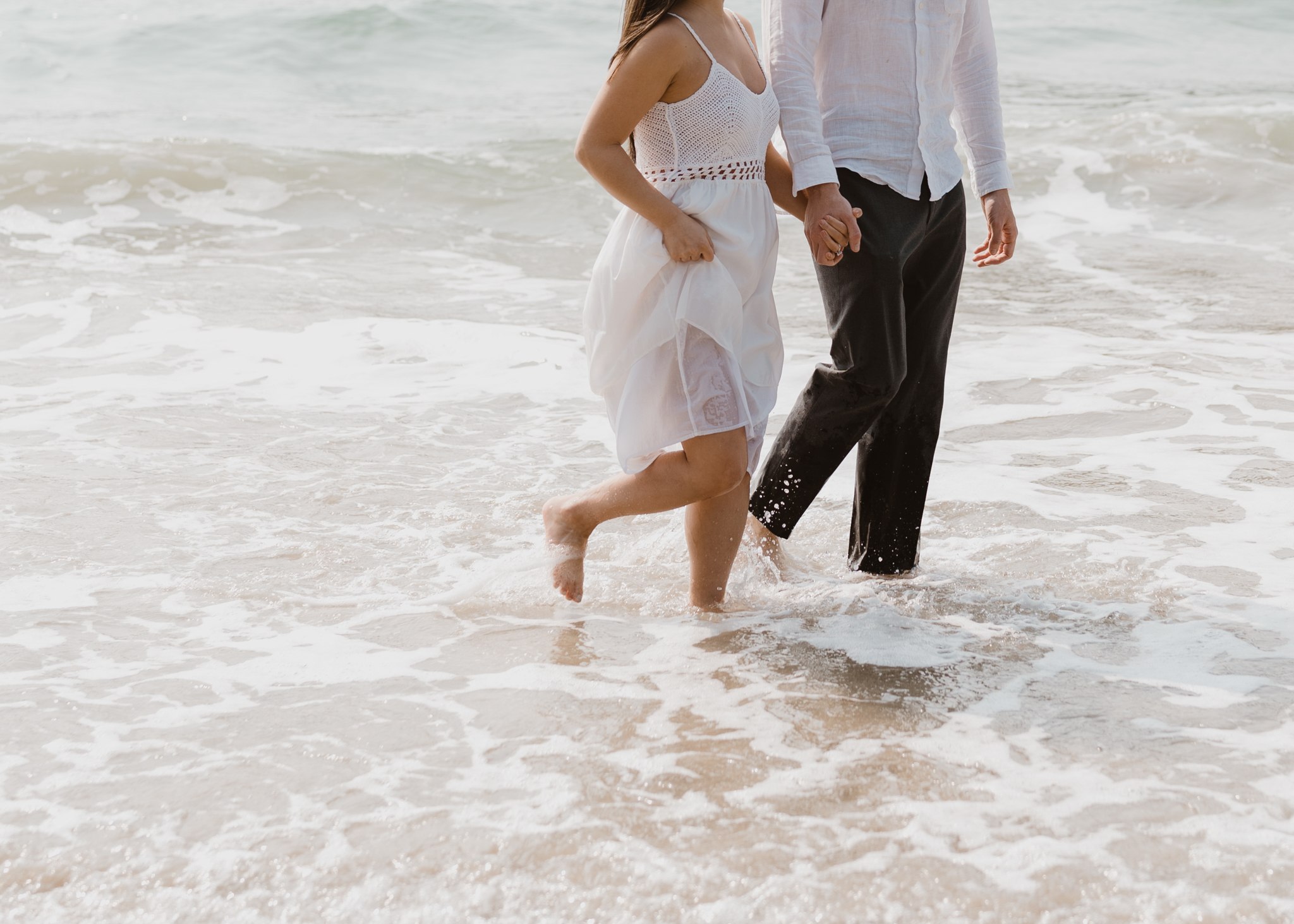 Couples, engagements and pre-wedding portfolio
I adore couples photography. The relaxed, romantic atmosphere, the creative freedom of being able to just take our time and go exploring. It's great fun as a photographer, and always such an amazing experience to share with my couples.
I'll guide you through some poses, give you a few prompts and make sure we get the stunning photos you've been hoping for. But it'll feel more like a fun date than a high-pressure photoshoot with a stranger. I want you to come away feeling more connected than ever as a couple, with beautiful photos that capture your unique relationship and celebrate your one-in-a-million love.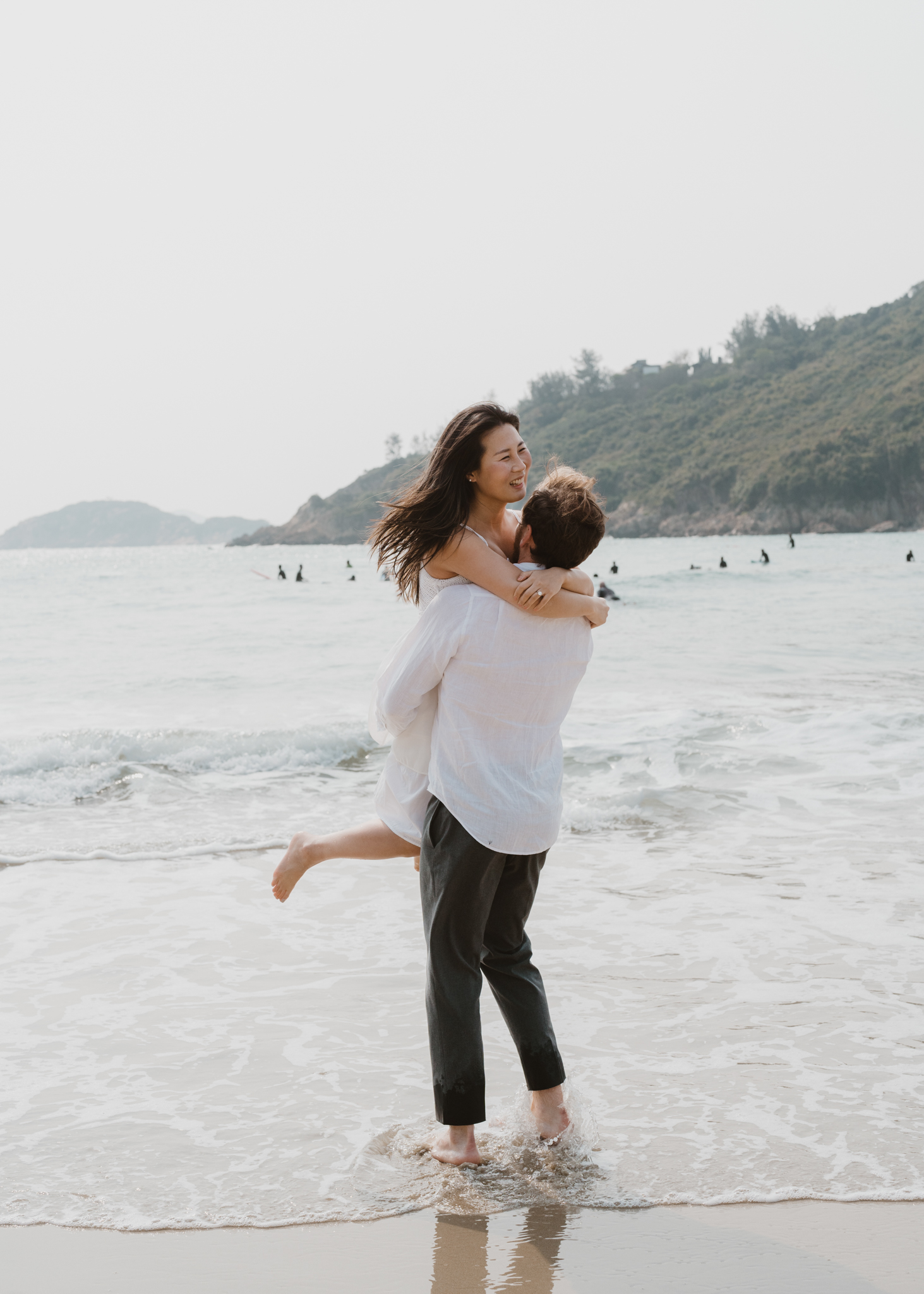 To just switch off for an hour or two, disconnect from the world and give our full attention to our partner. So more than anything, that's what I want the experience to be all about.
When it comes to pre wedding shoot locations in Hong Kong, the city is a photography playground! Some of my couples love the idea of a cool, edgy shoot in the city. Some couples prefer to go to the park, or have a walk along the beach.
Whatever kind of experience you'd love, just let me know and I'm there.