Your wedding day will be filled with once-in-a-lifetime moments you'll never want to forget. Your mum smiling up at you as she helps with a buttonhole, or the look on your dad's face as he sees you in your dress for the first time.
Then there's all the moments on the day you'll never get to see. Friends laughing together, children playing, your family chatting quietly and looking over their shoulders to see you arrive...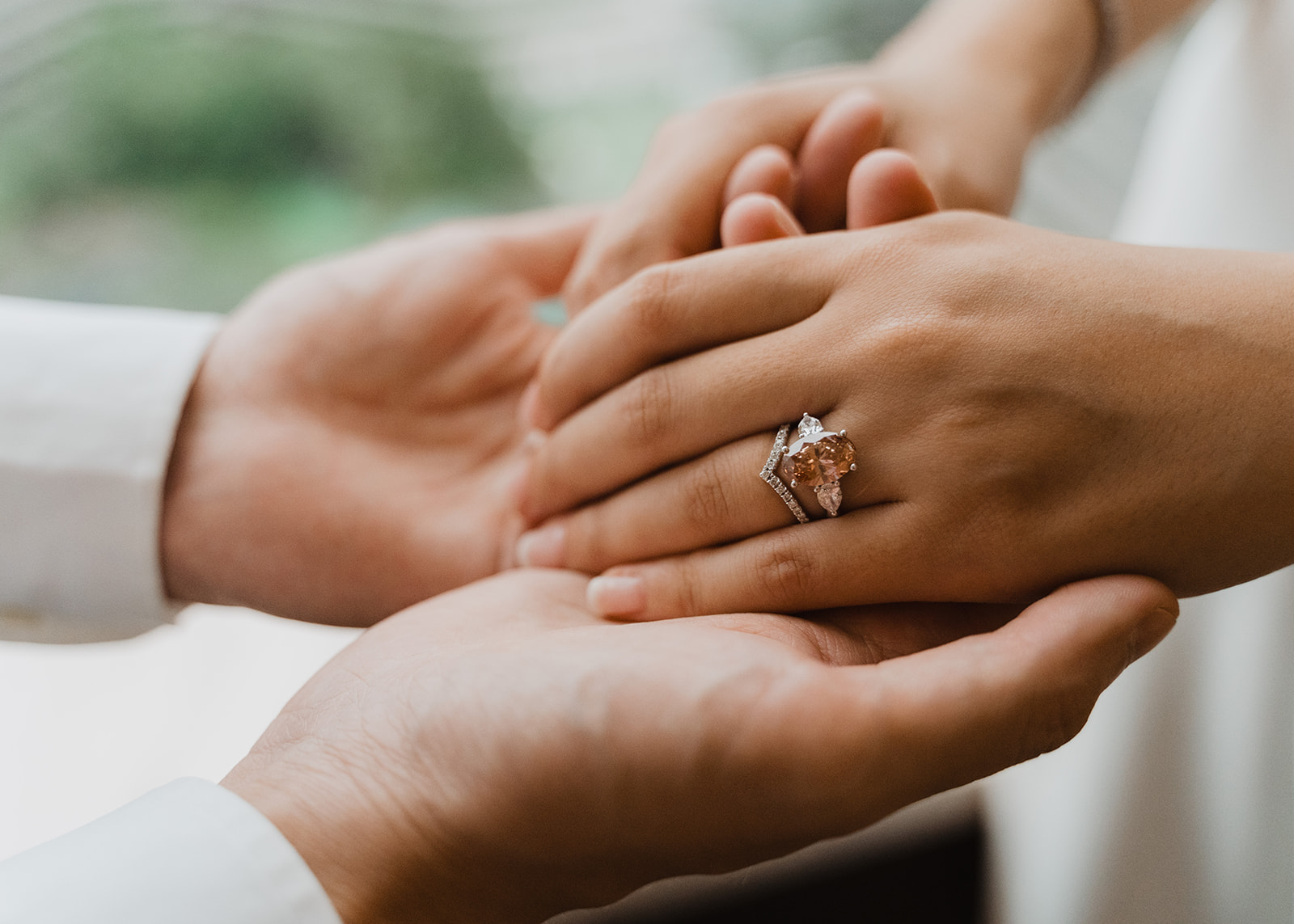 These are the moments that'll make your wedding the incredible day it is.
And as your wedding photographer, I want to capture them all for you and keep them safe, not interrupt them.
So most of the time on your wedding day, I'll step back, let your day unfold naturally and give you space to enjoy your day. I'll guide you towards the best light and framing here and there, because of course we want the photos to look beautiful. But mostly I'll be chatting away and making friends with your guests. Quietly working my magic behind the lens, and telling the story of your day just as it happens.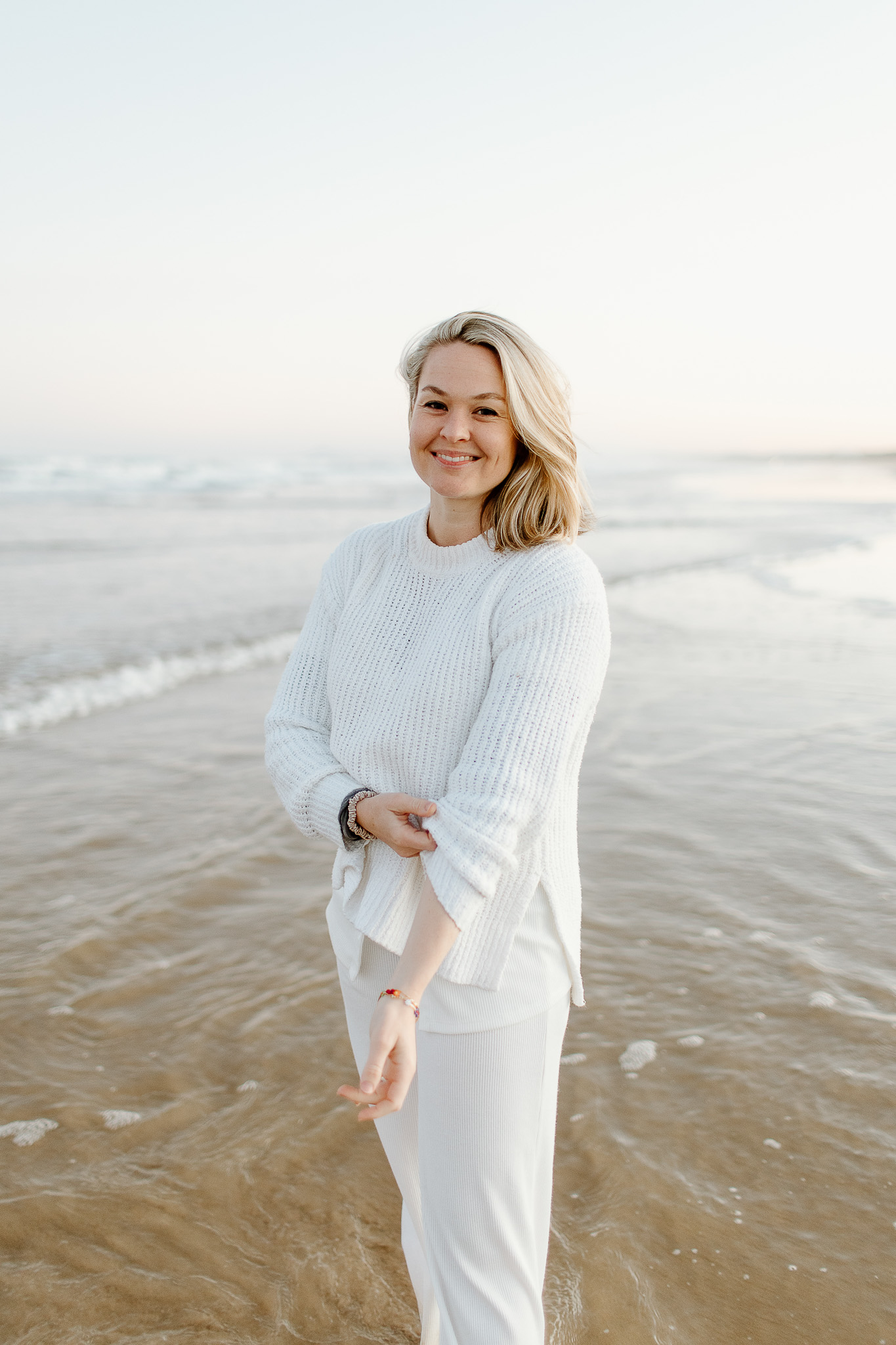 Hong Kong wedding photographer, support network, and friendly wedding encyclopaedia.
Wedding planning is confusing at the best of times. And especially if you're not originally from Hong Kong, it's a never-ending bundle of questions! So as soon as you book me as your wedding photographer, feel free to come to me for absolutely anything!
Nervous about your couple's portraits?