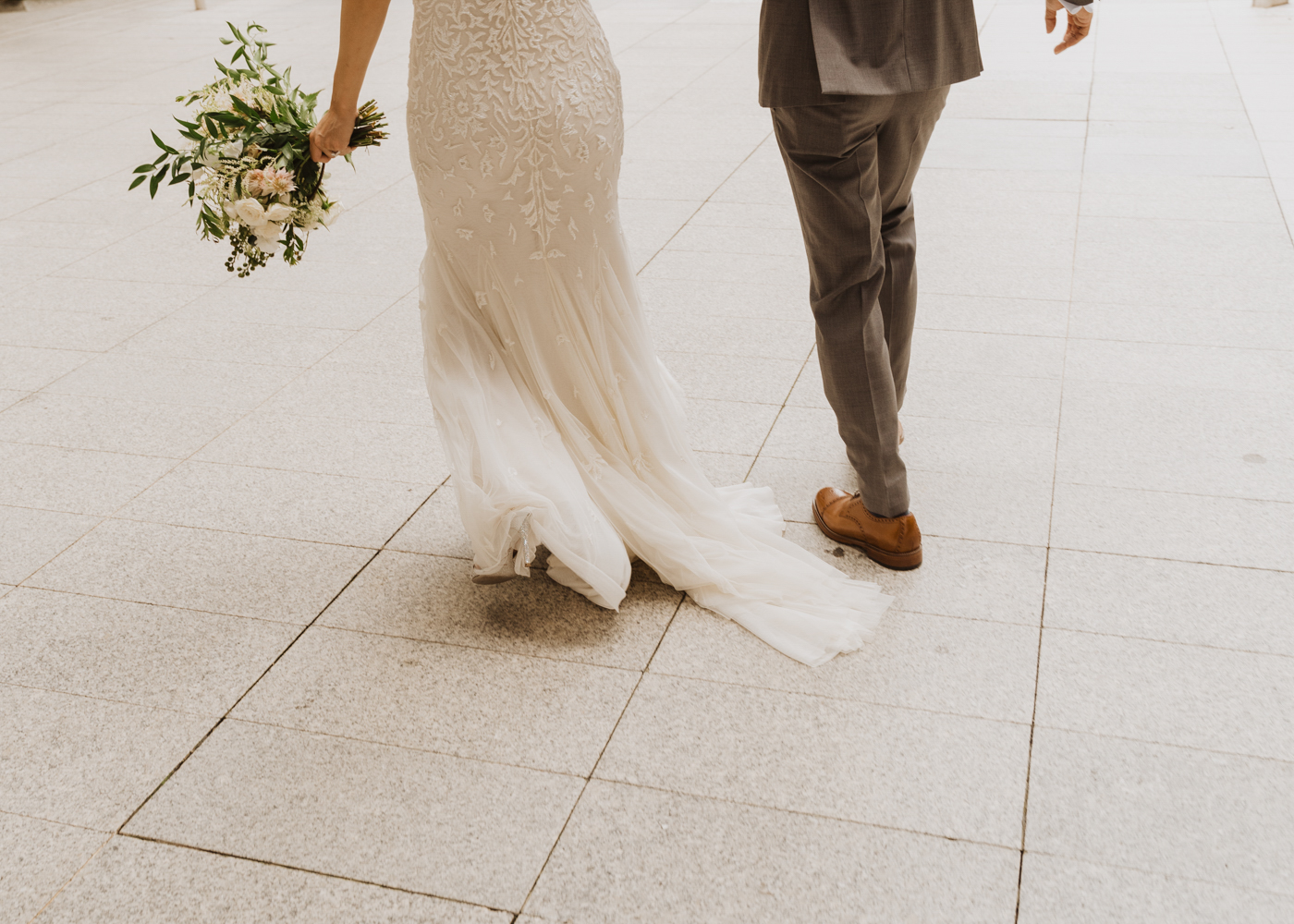 Let's get the ball rolling
My photography is all about real moments, and real connection. No awkward half-smiles, or stiff, static frames. Just you and the ones you love, present in the moment together.
If you're into it and you love my work, I'd be so excited to hear from you! Either fill out the contact form below or shoot me a Whatsapp and let's chat. I will get back to you within 24 hours.