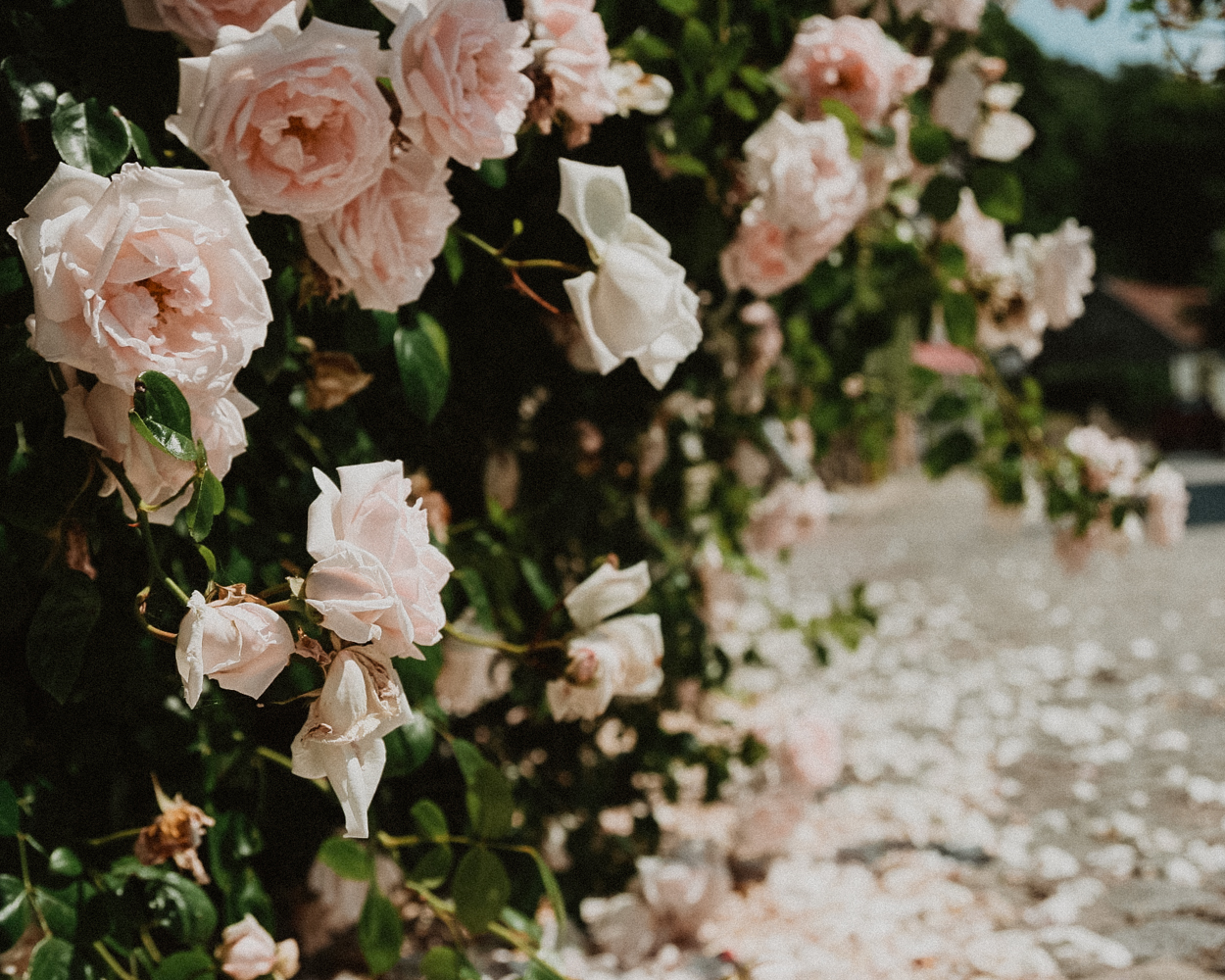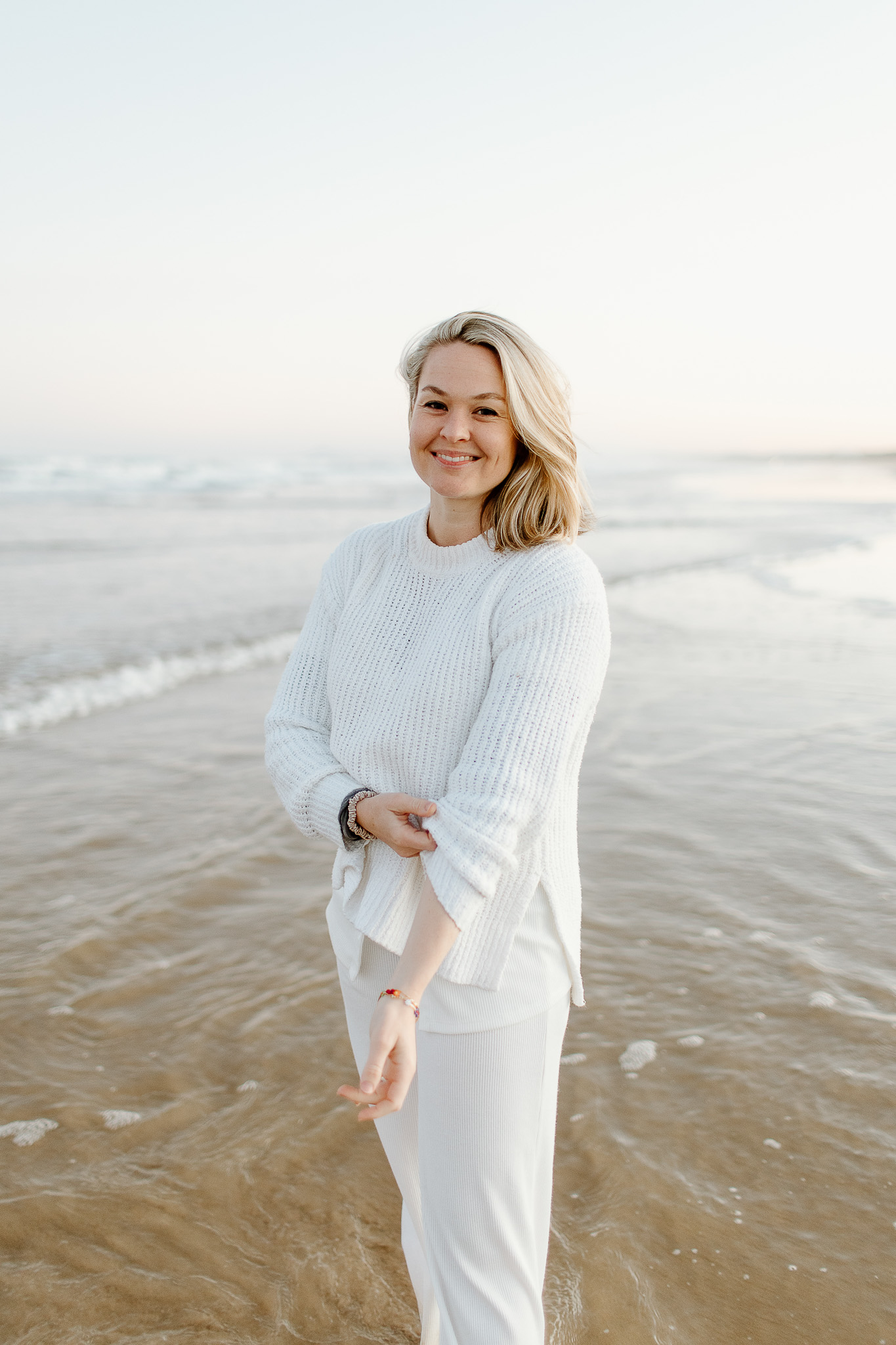 My life outside family and wedding photography in Hong Kong
Hi, I'm Maria. I live in Hong Kong with my wonderful husband, Dom, and our two little boys, Luca and Finn.
I believe that true moments of connection, even the smallest ones, are what mean the most.
Life is filled with these tiny moments and the fact that I get to capture them, stop time and hand them onto you to be remembered forever means everything!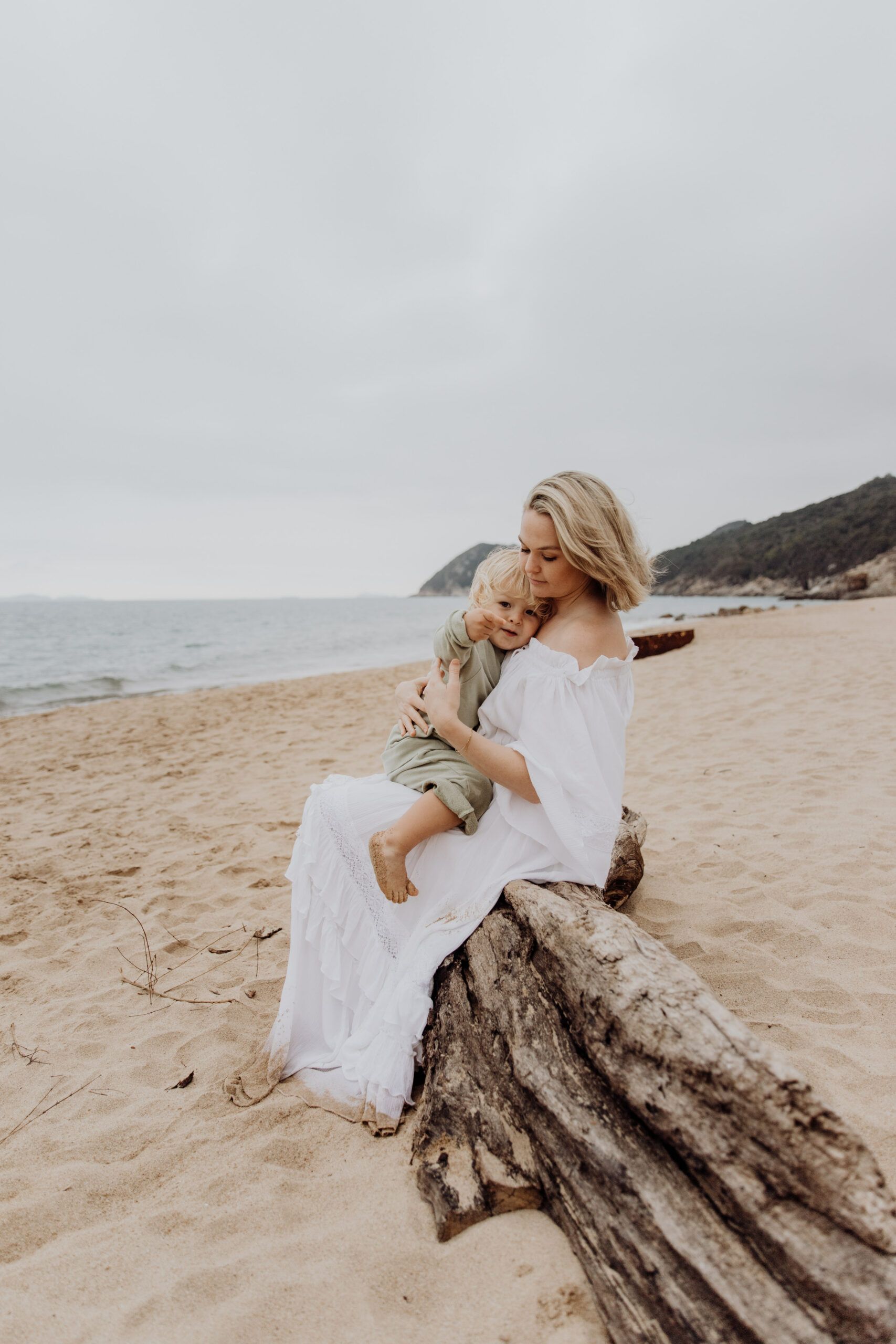 I was born in Brunei to a Swedish mum and a New Zealander dad. I grew up in Hong Kong, and married an Australian. So I should warn you, my accent's a bit of a jumble! I love my little family life, going to the beach at the weekend with Dom and the kids, or walking through the park together in the evenings. Those three are my everything.
I love travelling, skiing, and exploring the world. Kids and Covid clipped our wings for a few years, and we're eager to dust off our passports and carry on where we left off.
I do enjoy the buzz of city life, but being outdoors, surrounded by nature is my happy place. Hong Kong is home, but it can feel relentless at times, and I love that feeling of calm and contentment you can only find beneath an open sky.
As a photographer, I take inspiration from everywhere. From the shapes and colours I see in modern art, to the composition in cinematography. The blend of stillness and movement as my husband plays with our children, or the way the light falls through the trees at the park. My photography isn't about crafting moments, or creating beauty for the frame. It's about catching moments as they happen, and celebrating the beauty that's already there.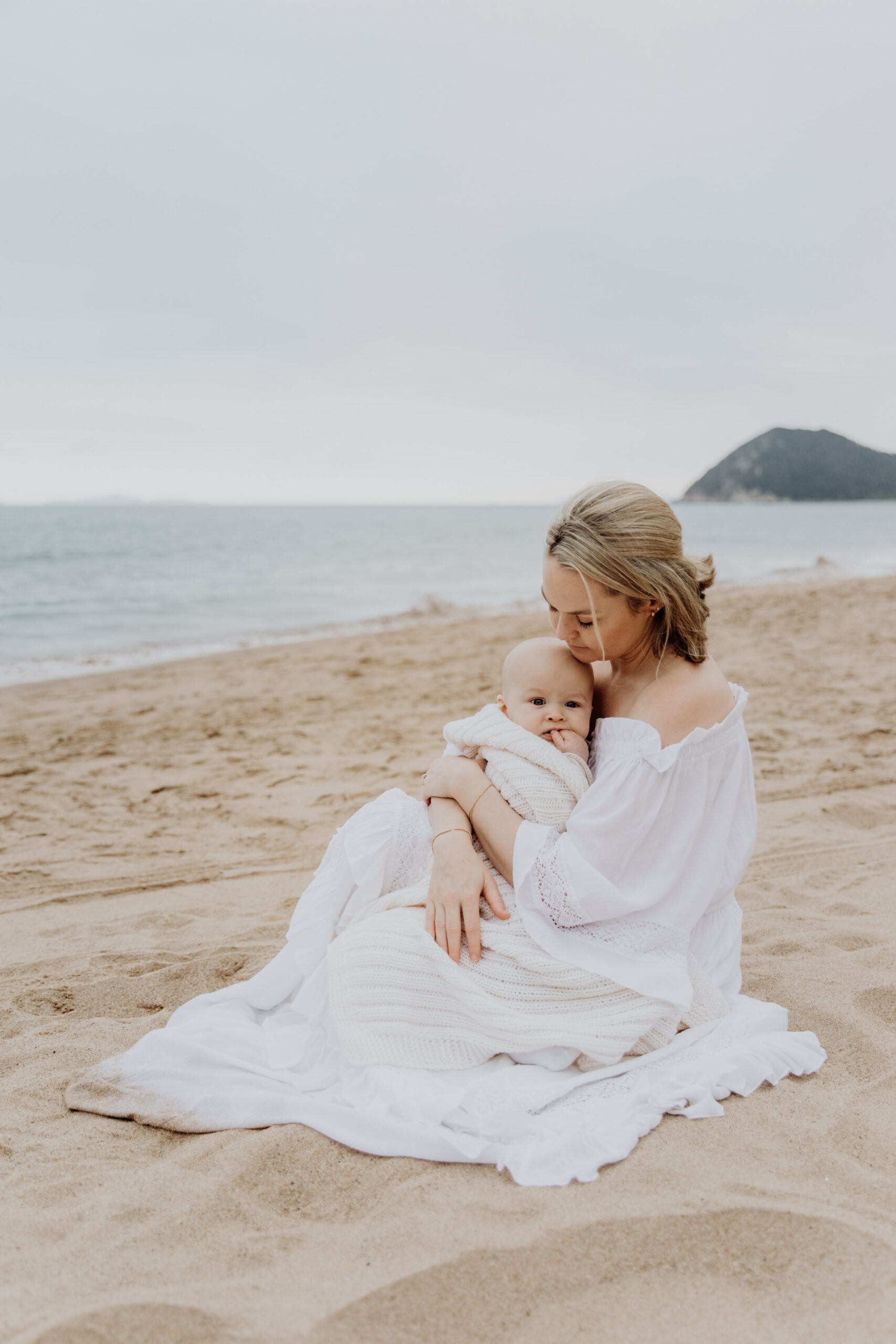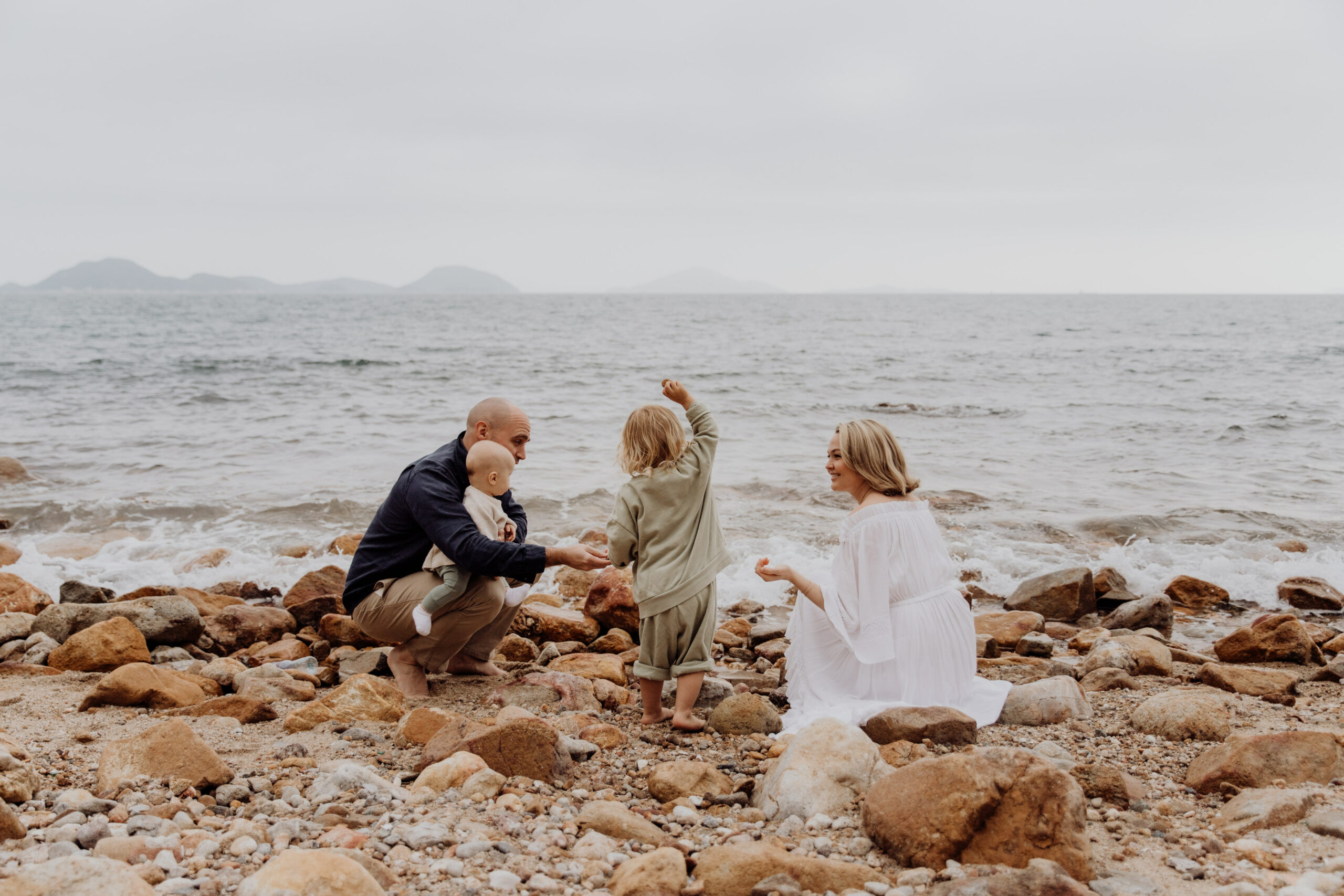 How I became a Hong Kong Wedding and family photographer
I wasn't just moving my sister and her boys through a few stiff poses, or telling my married friends to 'smile on three'. I was capturing genuine moments of love and connection; little looks and smiles, affection and intimacy, friendship and passion.
And best of all, I was getting invited into these spectacular little worlds for a while. Being with people at their most vulnerable and most in love, and then capturing them for who they are.
I'd found what I'd always meant to do, and I've never looked back.
I've always loved photography. My dad bought me my first camera when I was little, and I've been hooked ever since. I've always loved the purity of it, the art of it. But whenever I dreamed of becoming a photographer, I always imagined doing something creative and glamorous like fashion editorials or photojournalism. The idea of shooting weddings and families felt so…uninspiring.
But one day my sister asked me to photograph her with her family. Then as a favour not long after, some friends asked me to shoot their wedding for them. And out of nowhere, within the space of a few short weeks, everything just clicked.
Whether you're eagerly awaiting the birth of your first child or you're in that 'I can't believe how much I love them' newborn stage, I'd be truly honoured to capture this incredible stage in your journey.
Breathless giggles, tiny feet swinging in circles above the sand. Cuddles and kisses, sleepy heads on shoulders. I don't just want to capture what you look like. I want to capture all the little moments that make your life together so special.
I want to give you a wedding day free of any stress, pressure, or painfully awkward poses. I'll give you space to make as many memories as possible. With some gentle guidance here and there to make sure your wedding day is captured with all the artistic beauty it deserves.
The person behind the lens
Nothing makes me happier than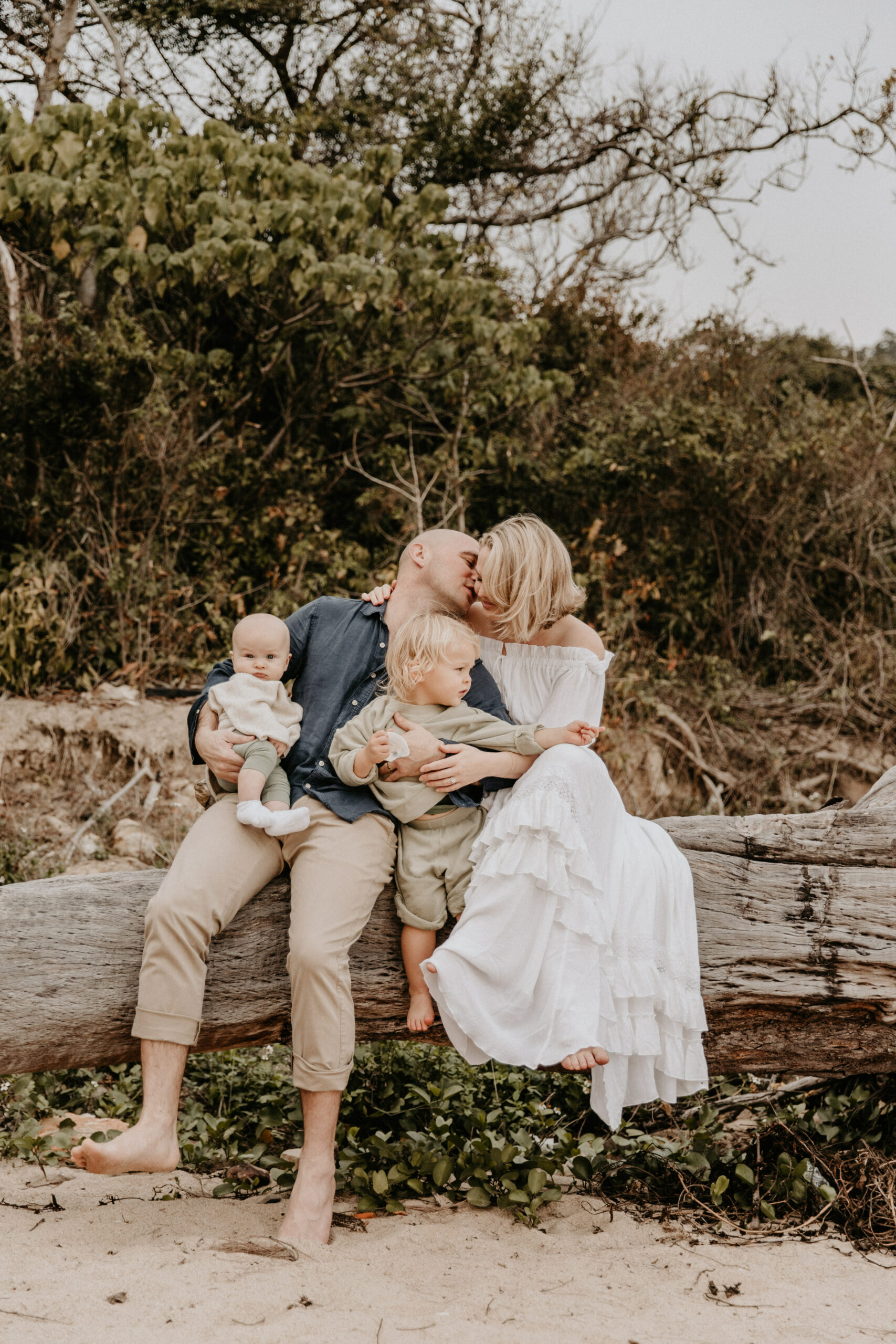 My kids & heading out for a day of skiing
Two little boys, Luca & Finn
Have a degree in politics & international relations
I have a phobia of octopus :/
A percentage

of my profits always has & always will go towards supporting local charities
I feel so lucky to call Hong Kong home and have the opportunity to shoot in some incredible locations.
However visiting these beautiful spots is often a stark reminder of the huge inequality that still exists in this country.
I want to be able to give back to this place which has given me so much - a safe and unique childhood, a playground for my 20s and my livelihood in my 30s!
Head over to my instagram and click on my "giving back" highlight for more information about my chosen charities.