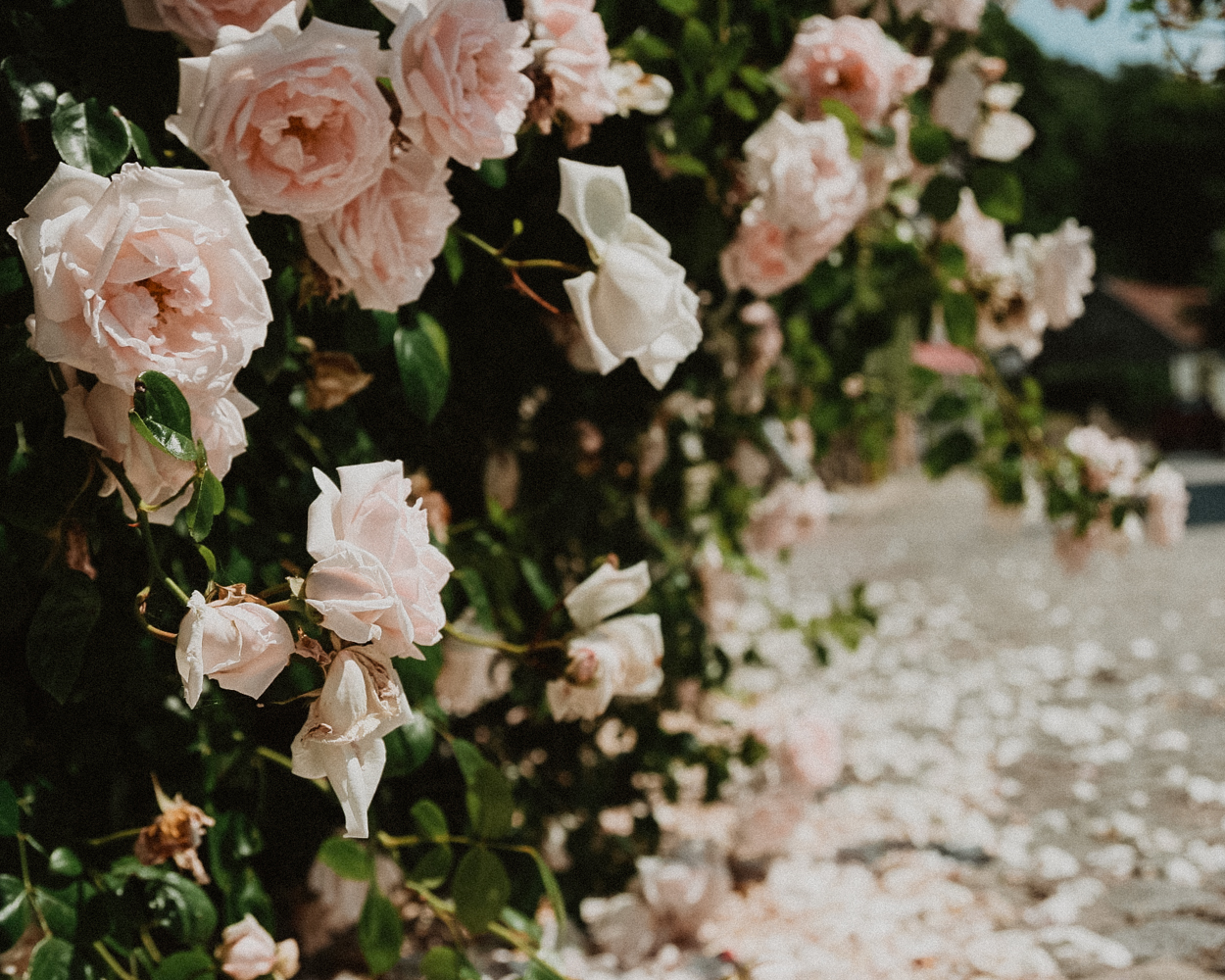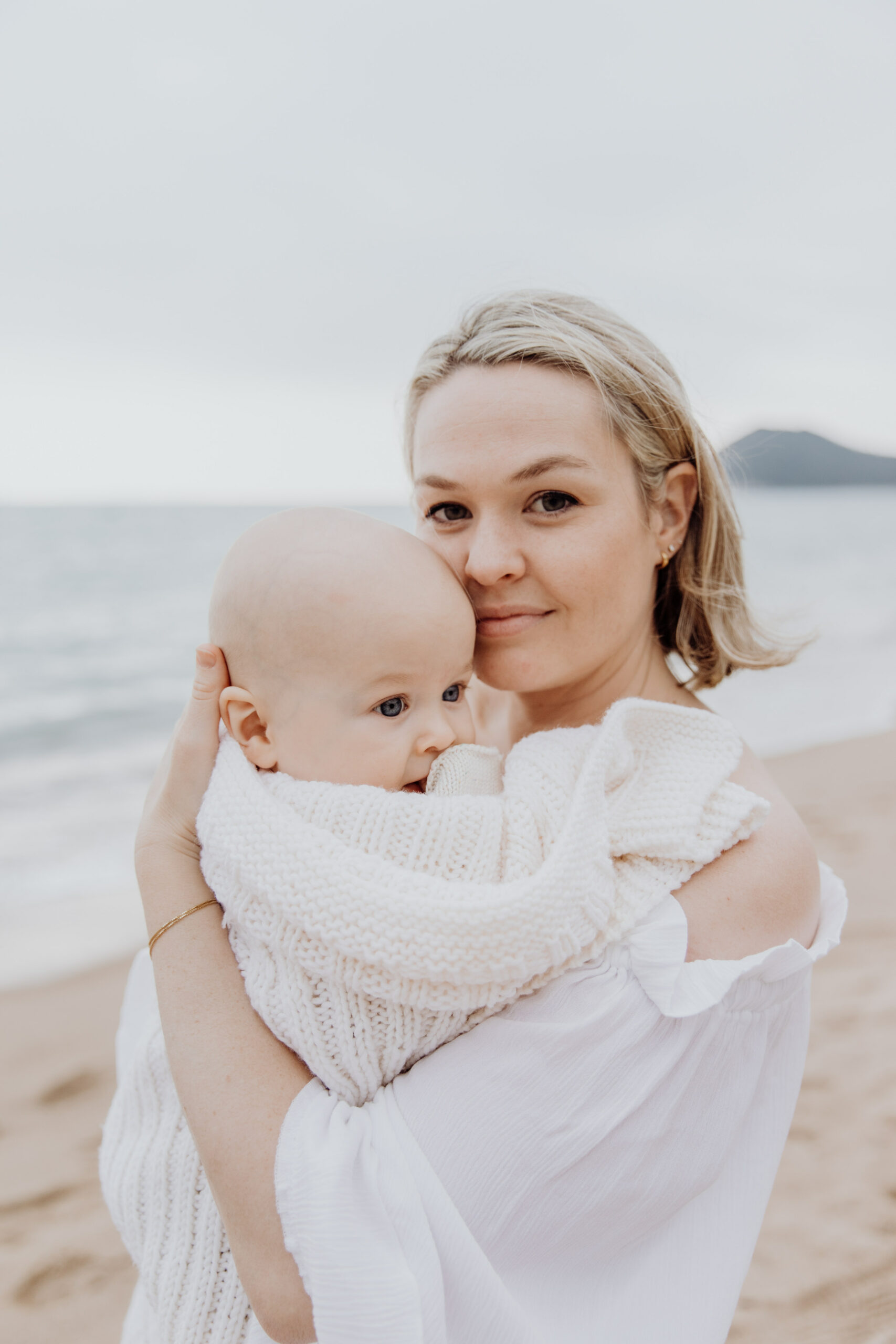 I'm Maria,
a wedding and portrait photographer
I believe that true moments of connection, even the smallest ones, are what mean the most.
Life is filled with these tiny moments and the fact that I get to capture them, stop time and hand them onto you to be remembered forever means everything!
I like to combine this with a few relaxed, natural creative portraits. In this way, I hope to not only tell the narrative of your wedding day or session, but of your relationships as well.
I put my heart and soul into my work because I love what I do and I can't get enough of it. This means I'll show up on your day ready to go, with every ounce of energy going towards creating a quality collection of images that you will enjoy for the rest of your lives.
My mission is to tell your story and capture those incredible moments that happen, even the ones you didn't notice. When you receive your photos and look back on the day, you'll be so immersed in the memories it'll be as if you're right there doing it all over again.
I take a documentary-style approach to your wedding day or portrait sessions. By allowing your time to unfold naturally, I'm able to capture real smiles from your child, or a fleeting look between you and your partner.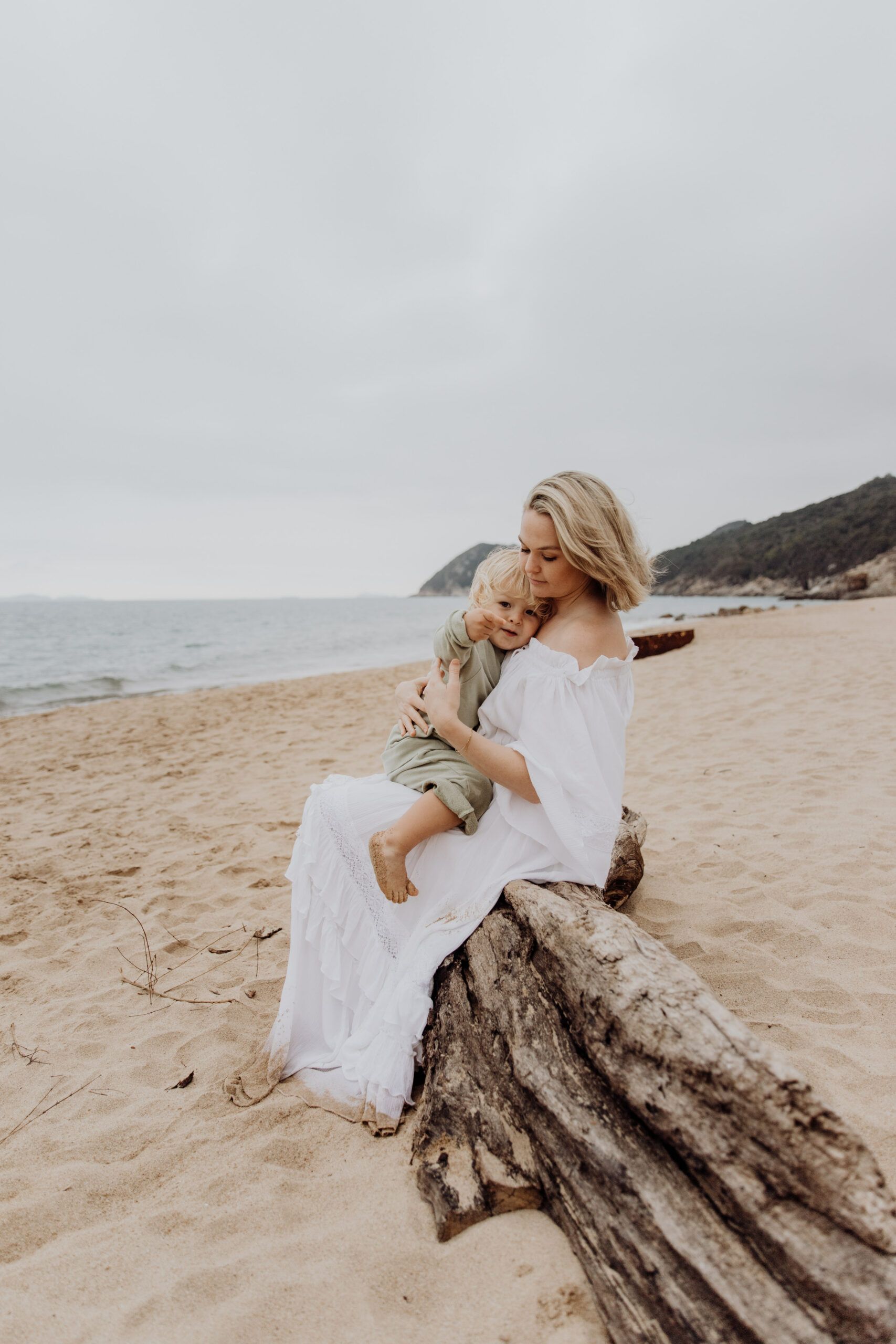 I was born in Brunei to a Swedish Mum and New Zealander Dad who have been back and forth from Hong Kong since the 70s. Hong Kong is home for us!
I met and married an Australian who has given me a few strange twangs to my accent, and two little Swedish-Aussie boys, Luca and Finn, who will likely be as confused about their heritage as I!
I believe what inspires you as a child will always come back to you as an adult. I loved art, photography and the outdoors, and later, psychology.
The work I do combines all three; creative and artistic imagery, stunning locations and real human connections.
Send me an email, I'd love to chat!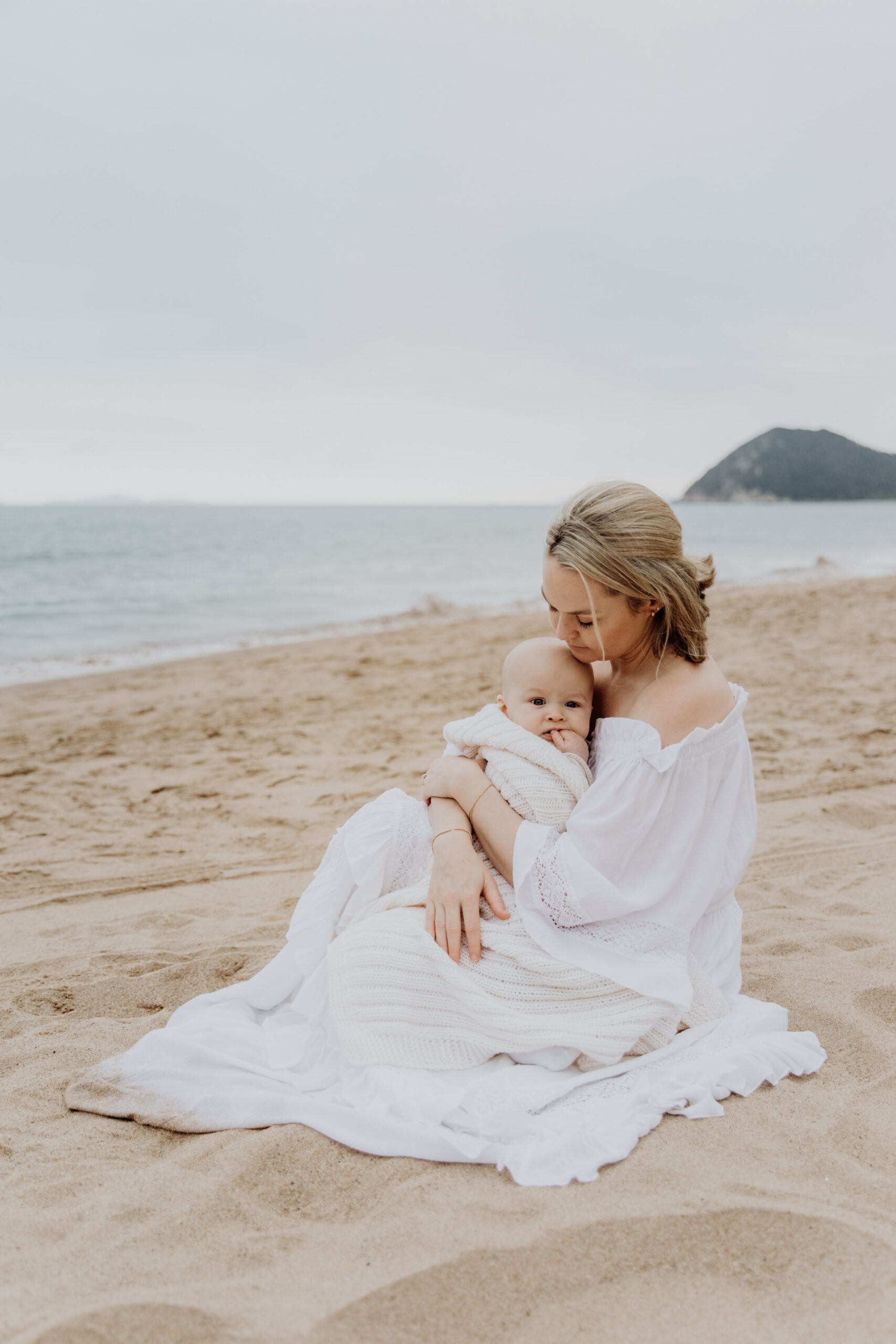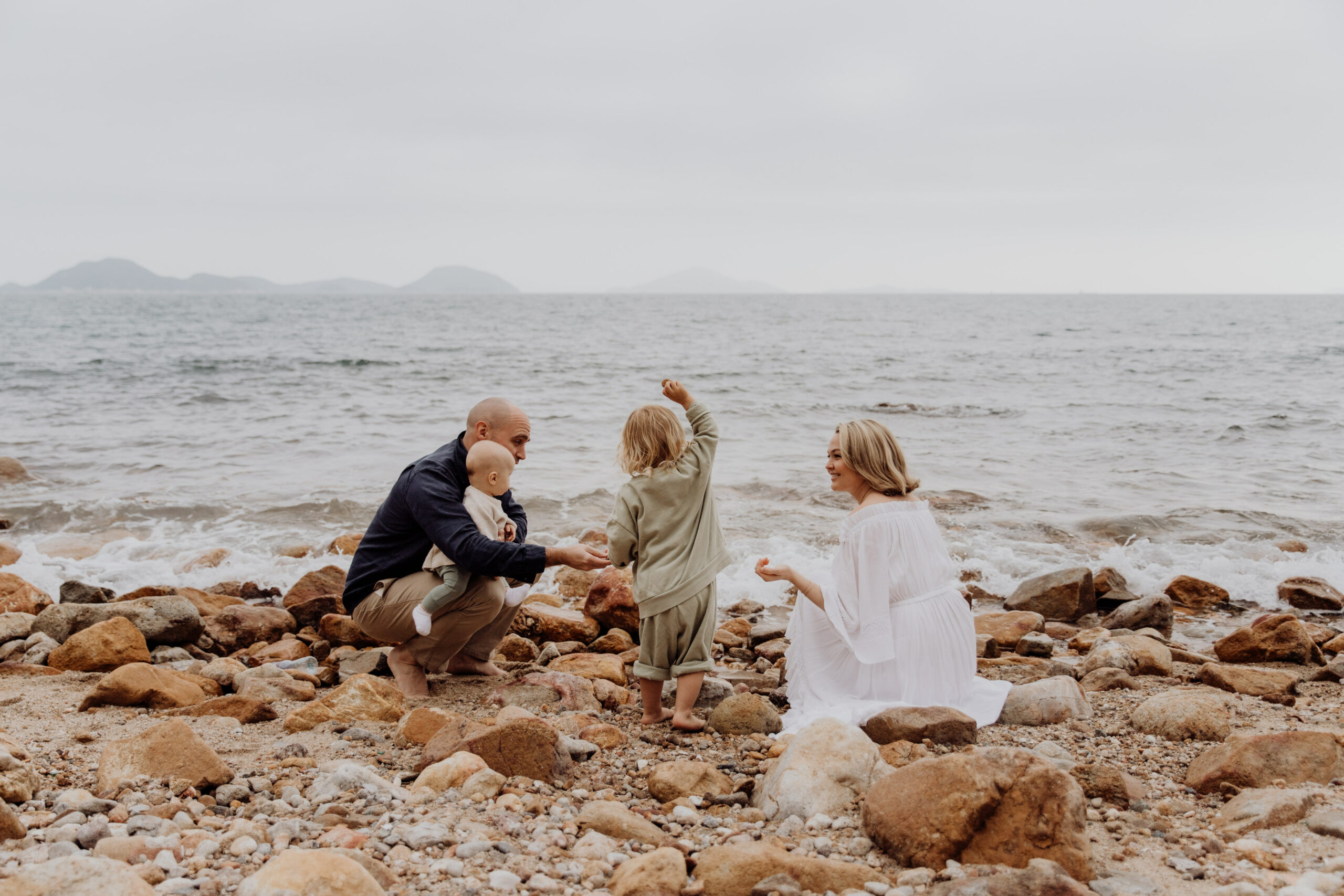 The person behind the lens
In politics & international relations
Nothing makes me happier than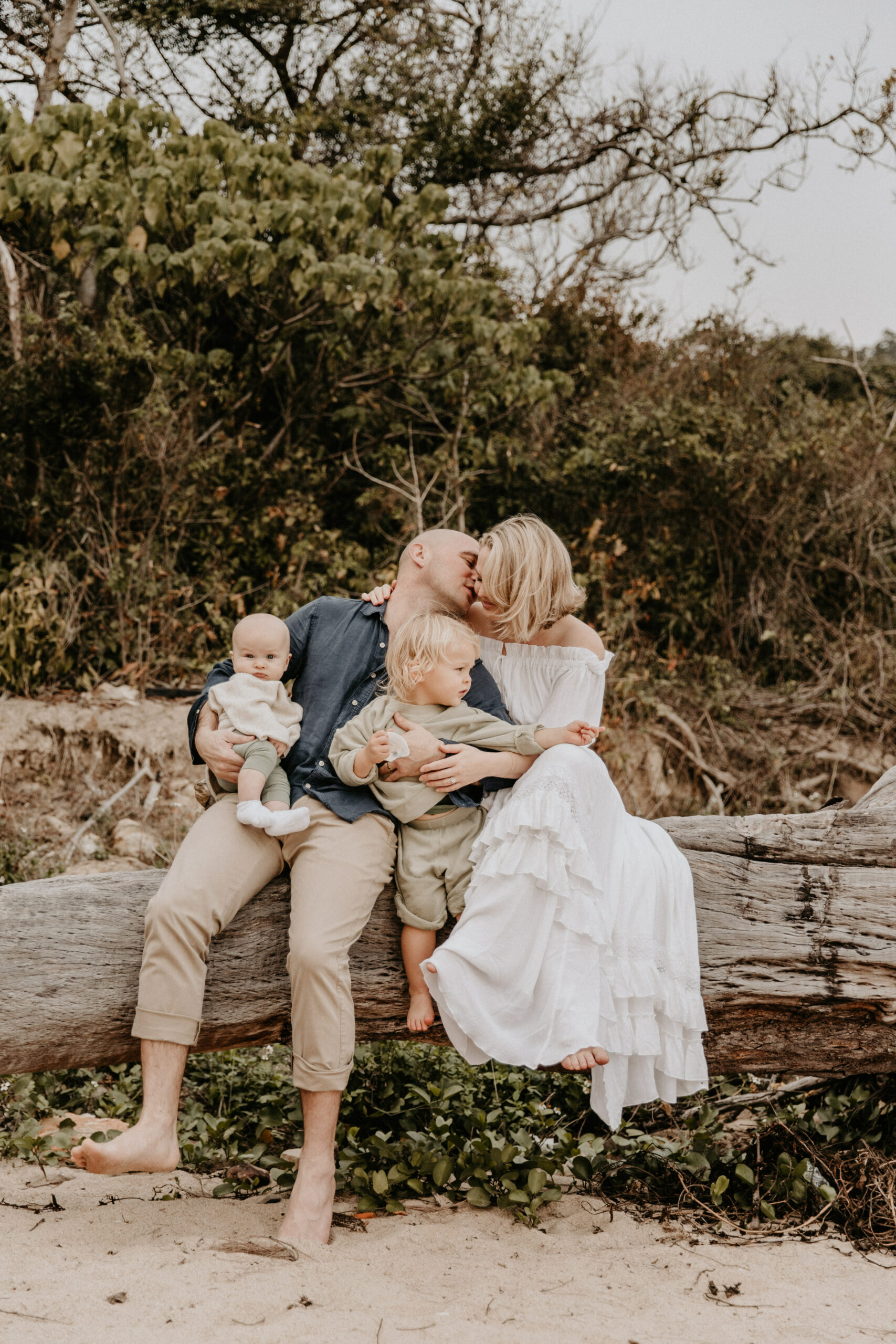 My kids & heading for a day of skiing
Two little boys, Luca & Finn
I have a phobia of octopus :/
A percentage

of my profits always has & always will go towards supporting local charities
I feel so lucky to call Hong Kong home and have the opportunity to shoot in some incredible locations.
However visiting these beautiful spots is often a stark reminder of the huge inequality that still exists in this country.
I want to be able to give back to this place which has given me so much - a safe and unique childhood, a playground for my 20s and my livelihood in my 30s!
Head over to my instagram and click on my "giving back" highlight for more information about my chosen charities.