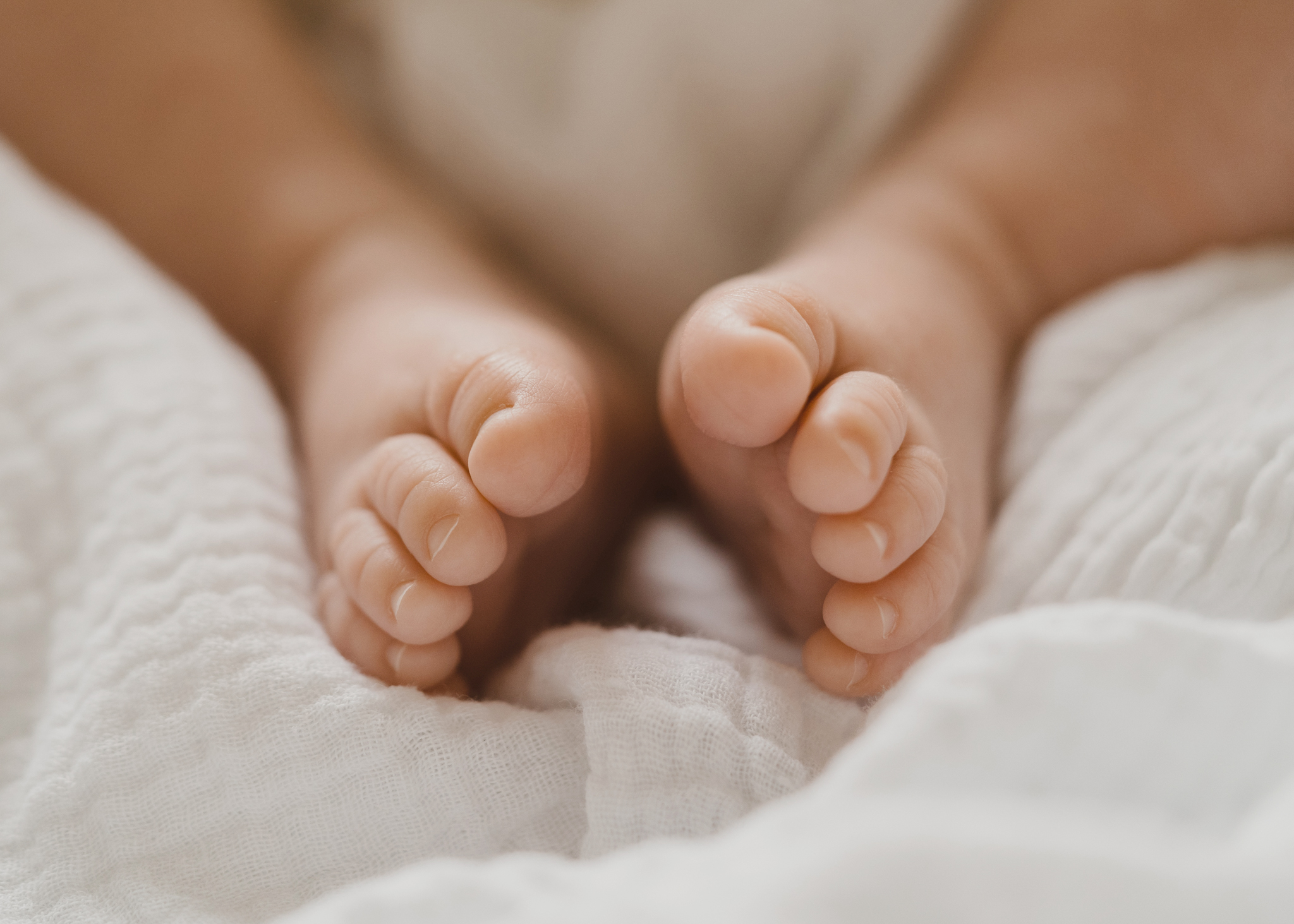 Newborn photoshoots are the most adorable, loved-up, wholesome photoshoots there are. There's just so much love in the room!
And as a newborn photographer in Hong Kong, it's that love, bond, and connection I want to capture. The way you breathe them in as you hold them, the way you look at them, how gentle you become. They'll look at the photos when they're older and see how loved they were from the moment they were born.
However old your baby may be, it's always a good time to capture them. If you love my work and think you'd enjoy the experience, get in touch today and let's chat.